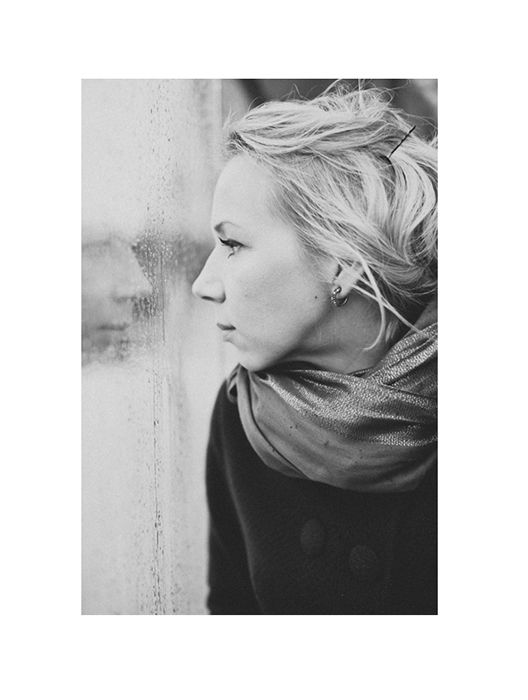 About
I spent years training to become a professional ballet dancer. When the studies were over, I realized it wasn't the path for me.
I have been searching for an outlet for my creativity ever since.
When I discovered photography, I never looked back. My passion is creating images using photography and image manipulation. Whether the images are surreal, dreamlike or symbolic, they come from my thoughts, observations and experiences.
I desire to look beneath the surface and hear the unsaid words.
Prints:
Selection of limited edition prints available:
Qlick Gallery (Amsterdam)
For other prints and requests please contact sparrekart@yahoo.com
Exhibitions:
Affordable Art Fair Stockholm (2018)
Art the Hague(2018)
KunstRai (2018)
Solo exhibition at Eesti Draamateater (2017)
This Art Fair (2017)
Forreal Art Fair(2017)
Art The Hague (2017)
KunstRai (2017)
Affordable Art Fair Hamburg (2016)
Art The Hague (2016)
"Dreams" solo exhibition at the Qlick Gallery (2016)
This Art Fair, Amsterdam (2015)
Summer Group Expo, QLICK Editions Amsterdam (2015)
The Hague Art Fair, The Hague (2015)
We Are The Guys X Gustafson Group Show, Amsterdam (2015)
KunstRAI, Amsterdam (2015)
Solo exhibition "World of tales"
12.09 - 01.11.2014 Qlick Editions (Amsterdam)
Tallinn Fashion Week 2014
Salme Kultuurikeskus 23-26.10.2014
KunstRAI 2014 04.06-09.06.14 (Amsterdam)
Fotomuuseum 29.05-30.08.14 (Tallinn)
Somerset House (London) 1-18.05.2014
Sony World Photography Awards exhbition
Italie laBas (Avignon) 13.12.13-06.01.14 solo exhibition "Mad-Ame"
The Great Last Minute Art Fair in Rotterdam 2014
Le Salon de la Photo, November 7-11 2013
Paris (Grand Prix de la Decouverte 2013)
Grand Prix de la Decouverte 2012 /International Fine Art Photography Competition Category finalist
Nofound photo fair
Garage Turenne, Paris Nov. 16th - Nov. 19th, 2012
Publications, among others:
Elle Germany
Focus Magazine
Brigitte Magazine
SHUTR Photo Magazine
Tableu Fine Art Magazine
Photographize Magazine
Yucca Magazine
PH Magazine
Below Magazine
Danzar Mundos Magazine Argentina
Juxtapoz Magazine
Positiiv
Estetica
Fahrenheit
Demurez Cover Arts Vienna
Trevillion
Photo Vogue Italy
Colossal
My Modern Metropolis
Beautiful Bizarre Magazine
Recognition:
PX3 Red Competition category winner (2016)
IPA Special Digitally Enhanced – Professional category winner (2014)
PX3 Prix de la Photographie, Paris. Fine Art Digitally Enhanced – 2x Gold, 2x Silver (2014)
Sony World Photography Award category winner (2014)
Grand Prix de la Decouverte Honorable mention in Experimental category (2013)
Julia Margaret Cameron Award 5th honorable mention(2013)
Nominee/finalist IPA Photography Awards 2013 Honorable mention (2013)
Pentax Portrait competition 2013 2nd place(2013)